Sand Pond 1917
The Sand Pond Beach 1921
Joy Williams Proctor and Vouletti Proctor Brown 1921
Vouletti at Brookwood 1921
Joy
New Years at Brookwood 1921
Model T Ford roadster pickup and a real leopard skin coat; it was a different era.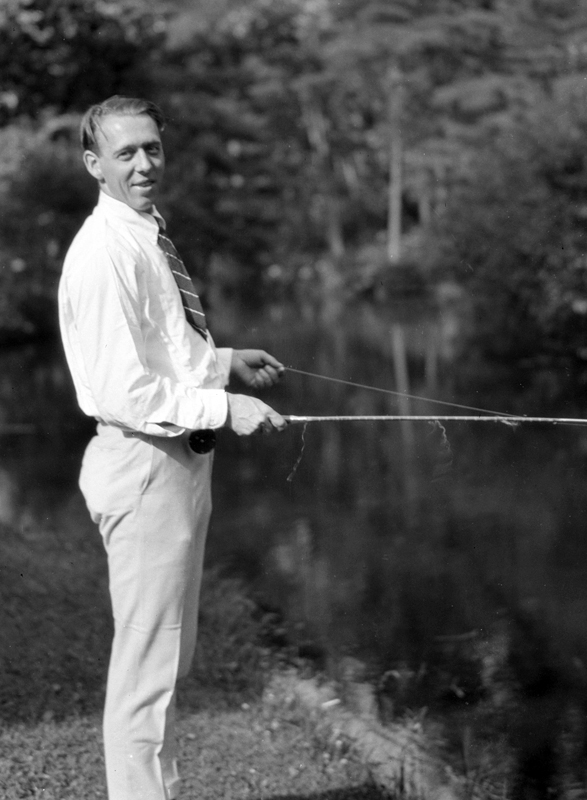 Vernon
Fishing at Brookwood Boathouse 1921
Vernon and Vouletti Camping at Sand Pond 1921
Joy & Vouletti 1921
Camping at the Lake 1922
Notice the shovel on the right? That facilitates a sanitary need.
Collecting water 1922
Guests for lunch 1922
Joy, Elizabeth Singer Proctor, Vouletti
Sand Pond 1922
Vernon Howland Brown, William Ross Proctor Jr.
Barbara, Bill
Barbara 1922
Elizabeth Proctor, Barbara Proctor
Tea for Two 1922
The Playhouse at Brookwood 1922
Barbara and Bill at the Playhouse 1922
William Ross Proctor at Brookwood 1922
Vernon at Brookwood 1922
Ross and Vernon at Brookwood 1922
Brookwood 1923
Camping 1923
Vouletti Proctor Brown with Vernon Howland Brown Jr.
approximately 6 months of age
Vouletti and Vernon
The Brookwood Playhouse Fall 1923
Bill 1923
Barbara 1923
The Playhouse overlooking Lochada at Brookwood 1923
William Ross Proctor at Brookwood Farms 1923
Vouletti 1924
Bill, Vernon, Barbara 1924
Bill, Vernon, Barbara
Bill and Vernon
Vouletti 1924
Vernon 1924
Vernon 1924
Vouletti 1924
The Playhouse arrives at Sand Pond 1925 along with a road of sorts.
Room with a view
The Playhouse in its present location
That beautiful stone wall went into the rock crusher to create the driveway.
Vouletti at the Playhouse 1926
The Barn 1926
Fall 1926 at the barn
Herbert's House 1926
Boating September 1926
Willard Proctor Brown
Willard encounters a cow 1926
The Field 1926
Notice how the road goes up the hill to the left. The caretaker's house has not been built. The rock crusher is stored off to the right.
The road beneath the future sight of Ross' house
The Lane 1926
Vernon at the construction site of Ross' house
Vouletti, Ross, Joy 1926
David, Barbara, Ronnie, Vernon, Bill, Joy, Willard 1929